It all starts with you…
The Gen2Gen program serves as an intergenerational "bridge" for youth and seniors. Bridge events will be co-created and facilitated by our staff and high school students in the Brownsville/Ocean HIll neighborhood. The events will incorporate activities, such as music, dance, spoken word and film that stimulate cross generational dialog and connections between youth and elders around local and global socio-economic, political and environmental issues.
For the youth, outcomes can be measured through advanced skills in creative arts, critical thinking, and global leadership and advocacy, along with an enhanced appreciation for the wisdom and knowledge of elders living in their own communities. At the same time, many isolated seniors will be transformed and energized through the youthful company and live performances that will take place in their senior living spaces. In addition, local artists and musicians will gain additional employment through their participation.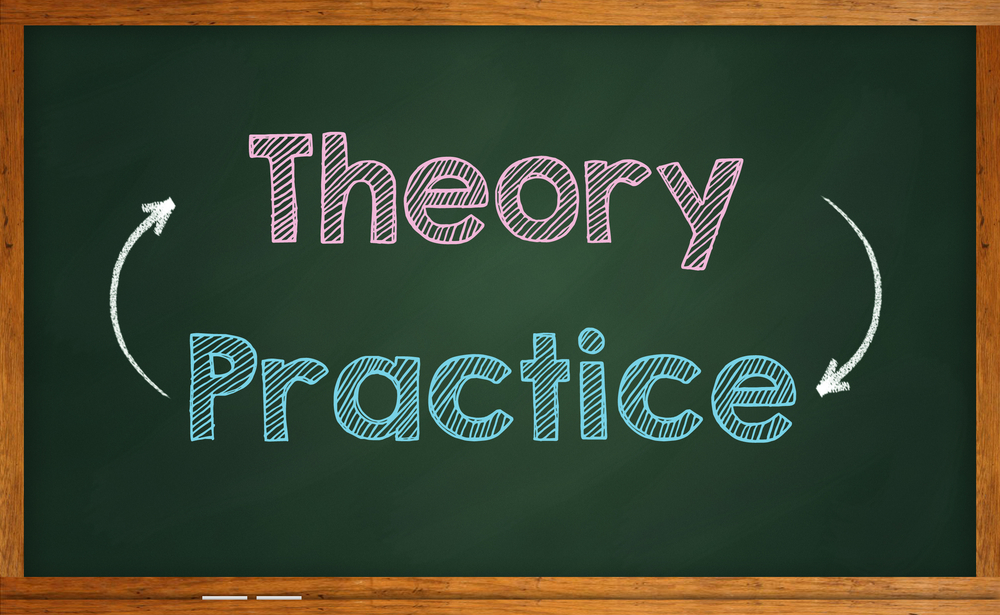 We strongly believes that our activities in the Brownsville -Ocean Hill community will produce changes in attitudes around youth and elders; an increased appreciation for jazz arts; enhanced leadership and college preparedness skills; and overall behavioral shifts in the way youth and seniors engage with each other.
- Chanda & Ronnie
Funding Goal
$40,000 to administer the Gen2Gen program for the 2019/20 school year
Our specific goals are to:
Partner with area high school
Mentor 20 students over the course of an entire school year
Provide weekly music, arts and social leadership master classes by professionals
Partner with senior home
Pair elders with high school students (2 elders:1 student)
Host eight Bridge events at senior home - designed and organized by high school students
Host eight performances w/ live music, art & discussions
Costs
Arts and leadership master classes at the high school
Live performances and hospitality expenses for "Bridge" events at the senior home mentioned above
Operations and staffing
Ronnie Burrage & Holographic Principle Album
You can also purchase Ronnie's latest album release by his jazz trio, Holographic Principle (HP), 'Dance of the Great Spirit'. This project represents a soulful, artistic statement that love is the root of our collective power to destroy racism, hatred and injustice.
Dance of the Great Spirit - 12" vinyl album $35
Dance of the Great Spirit - T shirt - $22
Thank you for your support!